We thought we would take a minute to post something on the lighter side.
At the end of August we took a break from moving to host a BBQ and pool party for our hard-working volunteers, including ex-Rhode Islander Paul Haas and his wife Maddie.
John Gibbons hosted the event at his home in North Kingstown, and his son John did the honors at the grill. The group also celebrated Bob Albee's 71st birthday! A great time was had by all!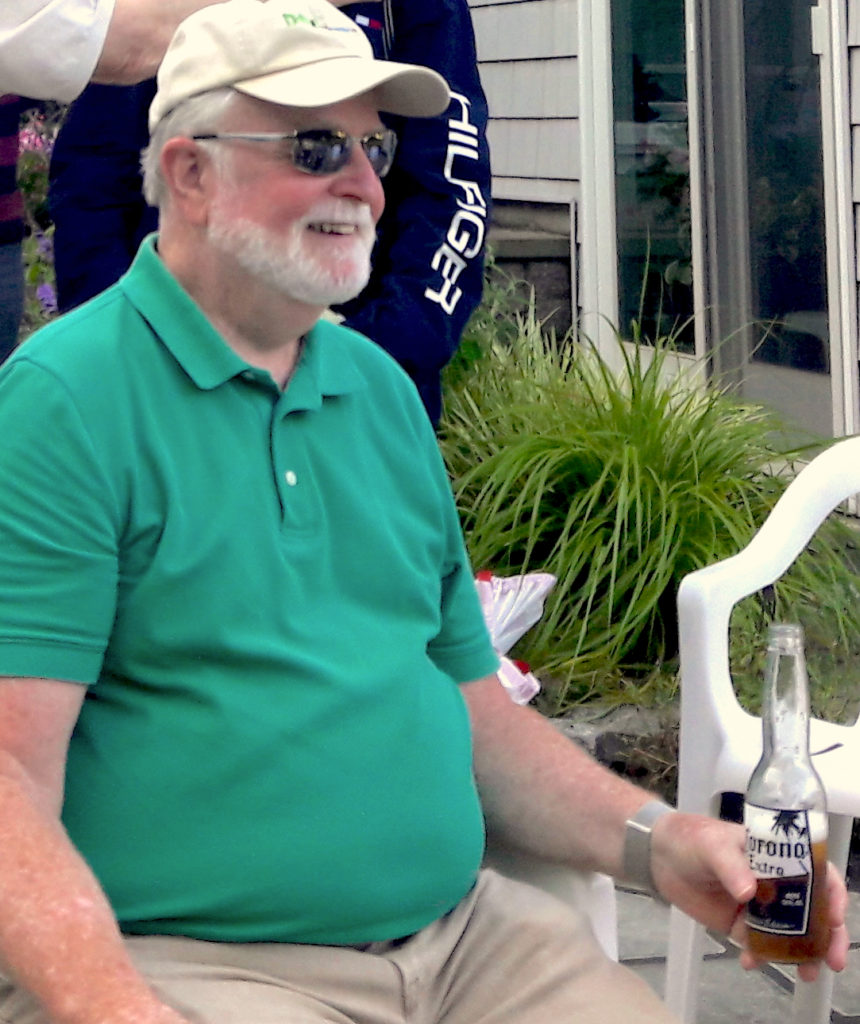 More in News: